Middle East
Click Here to Enquire About Experiences by MagicBreaks Break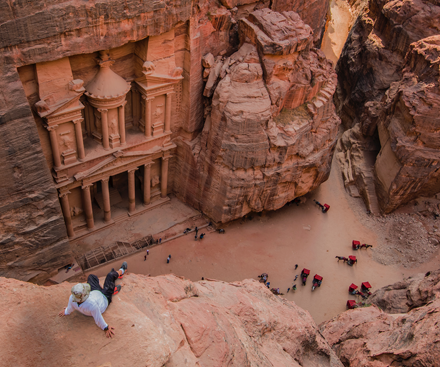 Admire one of the 7 New Wonders of the World - the ancient city of Petra, spend a night under the stars in the Wadi Rum Desert and relax in the Dead Sea.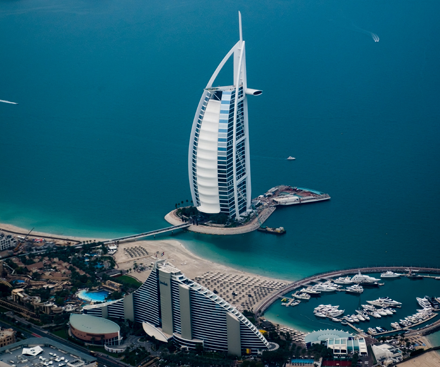 Stay at the famous 5* Atlantis Hotel, on Dubai's Palm Jumeirah Island and enjoy half board dining. Plus, you'll travel in luxurious Business Class!

For more information call us on 0330 880 0340.