Les Villages Nature Paris > General
Overview of Les Villages Nature
®

Paris | Disney Nature Resort

 

Les Villages Nature® Paris is an all new holiday experience and a complete change of scene to help you reconnect with your loved ones and the things that truly matter.

 

 A refreshing lush haven

 Unlimited access to five immersive worlds

 Entertainment and sport activities*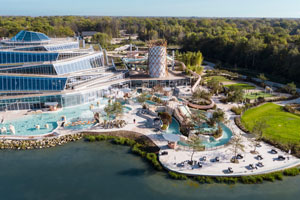 Water park, 7 giant water slides, wave pool, outdoor lagoon heated at 30ºC by geothermal energy all year round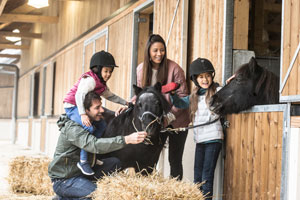 Educational farm with animals, a vegetable garden and hands-on workshops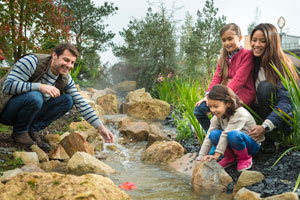 A contemplative journey spread over 2 hectares, life-size games, vegetable garden workshops and beekeeping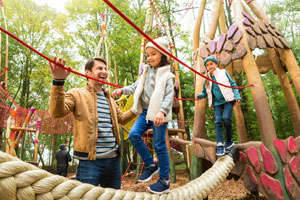 An outdoor playground created around the forest and its legends, construction of wooden huts, creative workshop and interactive shows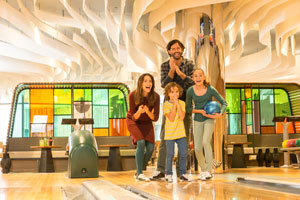 Boutiques, restaurants, market place, bowling alley* and animations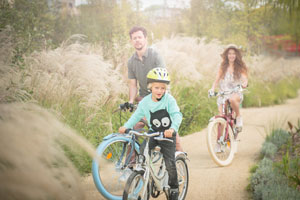 Hotel services and amenities
Spa, tree climbing trails*, natural beach, bike rentals
*an extra charge applies. May require booking, depending on activity and demand. 
For more information call us on 0330 880 5133.
©Disney   
©AERIALLIVE; Cécil MATHIEU; Milan VERMEULEN; Damien GUILLAUME