Experiences By Magicbreaks
General Information
Click Here to Enquire About Experiences by MagicBreaks Break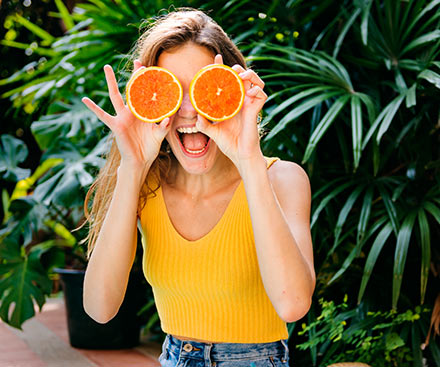 Take a look at just some of the reasons why you should book your next exciting holiday with MagicBreaks.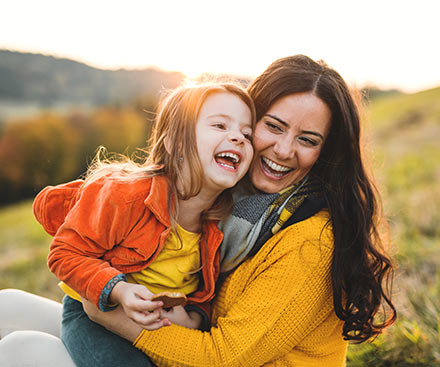 Find out more about the work we do with fantastic charity's Just a Drop, ABTA Lifeline & Make-A-Wish.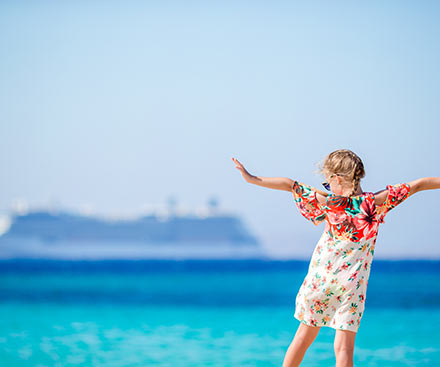 We hope our Experiences by MagicBreaks videos provide you with inspiration for your next magical holiday!