Dining Options at B&B Hotel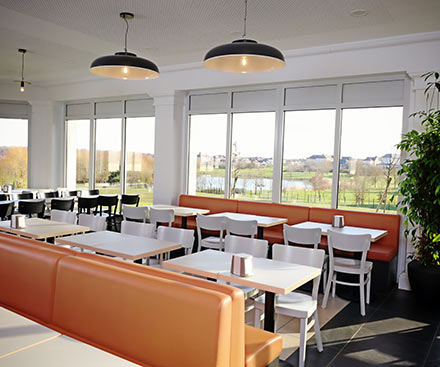 Enjoy a relaxing atmosphere and a privileged view of the lake whilst dining at Les Halles. You can experience the original Street Food concept and taste a range of favourite dishes, including pizza, pasta, hot dogs and more.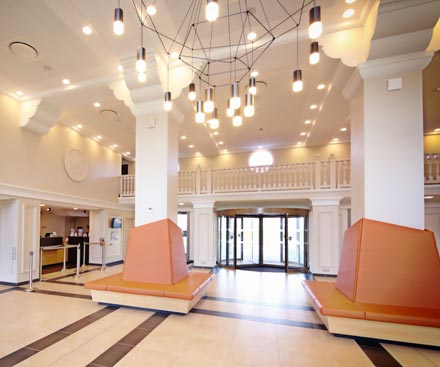 After a day exploring the Disney® Parks, relax with friends and family and enjoy a drink in the hotel bar.

For more information call us on 0330 880 5001.
© 2022 Disney. Images shown may not represent actual operational or public health guidelines in force at the time of your holiday.