Walt Disney Studios® Park
You're on-set at Disney Studio 1 for the shooting of a motion picture production. Props, sets & famous façades surround you. It's your moment to shine!
Front Lot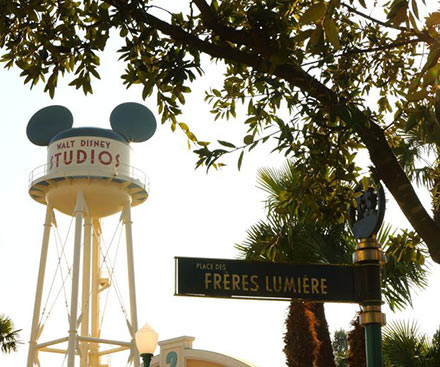 Take a tour of tinsel town with a difference. You're the star!
At Disney Studio 1 become part of the production. From the glitzy '20's to the swining '60's, there's a production in progress full of one memorable scene after another. And you're smack bang in the middle of it all.

Family adventure

Height: Any height

For more information call us on 0330 880 5001.
©Disney
© 2022 Disney. Images shown may not represent actual operational or public health guidelines in force at the time of your holiday.