2* Disney Hotel Santa Fe®
Dining Options at Disney Hotel Santa Fe®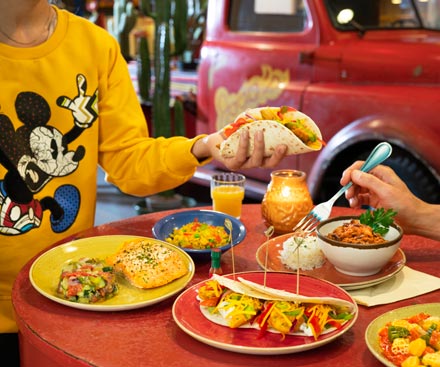 La Cantina located near the hotel reception area is a great spot to park your crew.
This Route 66 inspired pit stop is the perfect place for you to refuel after a day of fun in the Disney® Parks. Enjoy a buffet full of Tex-Mex and International tastes.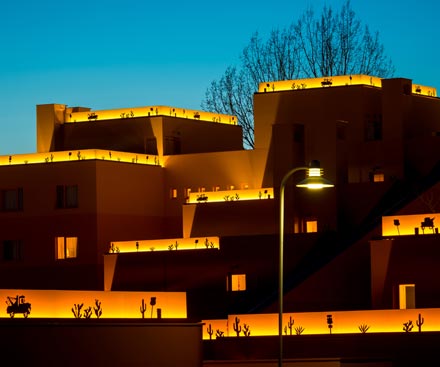 Cool off and recharge over a refreshing drink in this bar inspired by the colourful sights of the Rio Grande River.
Head here before or after dinner for a relaxing drink or speciality cocktail.

For more information call us on 0330 880 5001.
©Disney  ©Disney.Pixar
© 2022 Disney. Images shown may not represent actual operational or public health guidelines in force at the time of your holiday.