Stay connected with us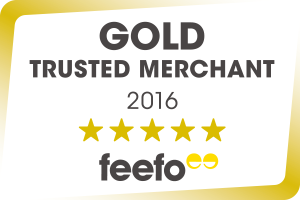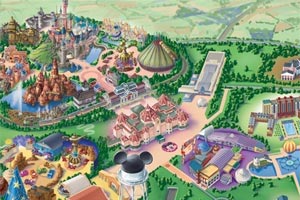 View our large Disneyland Paris Map
2 Star Disney's Davy Crockett Ranch > Kids Facilities
Disney's Davy Crockett Ranch Kids Facilities | Disney Nature Resort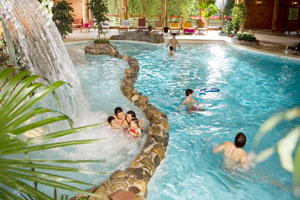 Call us for more information on 0330 880 5001
©Disney
Mark reviewed the disneys davy crockett ranch ( September 2019 )
The accommodation was easy to find, clean and spacious. The staff were polite too, and were prepared to go above and beyond for their guests. The leisure facilities at Davy Crockett were amazing as well, with a heated indoor pool, a whirlpool and even a waterfall to keep the little ones entertained whilst away from the Parks. I would definitely be looking to go back very very soon!
Jackson reviewed the disneys davy crockett ranch ( August 2019 )
I found a great deal staying here at the Davy Crockett with the help of MagicBreaks. I could not have found such a great holiday without their help, and it was a lovely weekend break and worth every penny.