3* Disney's Davy Crockett Ranch
Dining at Disney's Davy Crockett Ranch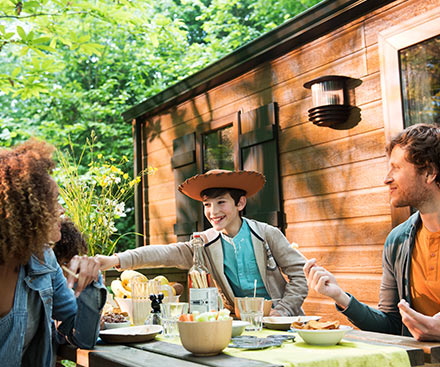 Take a trip to Crockett's Tavern with your family and friends where you'll receive a warm welcome and 5* service.
Feast among pioneers in this all-you-can-eat buffet style restaurant and country outpost.
There's a wide choice of hot and cold dishes including meats, fish and salads.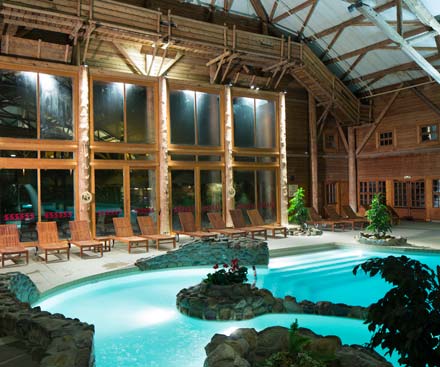 Head to Crockett's Saloon with your family and friends.
Serving up hot and cold drinks throughout the day it's the perfect spot for a pre-dinner drink, or treat yourself to a speciality cocktail after a magical day in the Disney® Parks.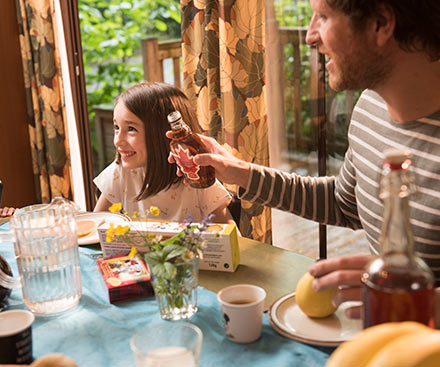 The Alamo Trading Post is grocery store where you can stock up on all the essentials for life back in your 2-bedroom cabin, there's a wide selection of fresh and store room produce.

Call us for more information on 0330 880 5001.
©Disney
© 2021 Disney. Images shown may not represent actual operational or public health guidelines in force at the time of your holiday.