Stay connected with us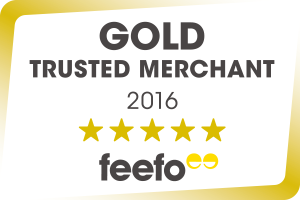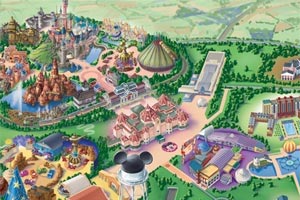 View our large Disneyland Paris Map
4 Star Vienna House Dream Castle Hotel > Location
Vienna House Dream Castle Hotel Location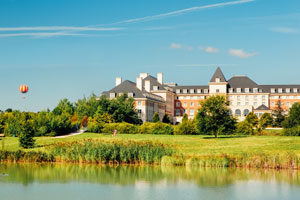 Call us for more information on 0330 880 5001
©Disney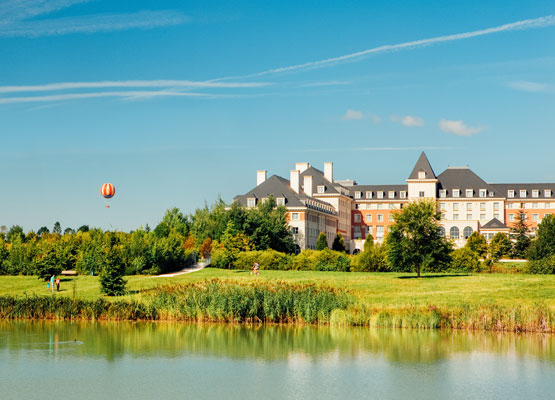 Amanda reviewed the vienna house dream castle hotel ( July 2019 )
We had a brilliant time here as part of our trip to Disney. There was free wi-fi, parking, a good variety for breakfast and a nice big family room for 4 adults and an infant. I will definitely be returning in the near future.
Emma reviewed the vienna house dream castle hotel ( June 2019 )
I wanted to praise the staff at the Vienna House Dream Castle Hotel for their service, check in was easy and quick, and when asked for directions, the staff did not hesitate to help. A great hotel with ever greater facilities and staff!