4* Dream Castle Fabulous Hotels Group
Dining Options at Dream Castle Fabulous Hotels Group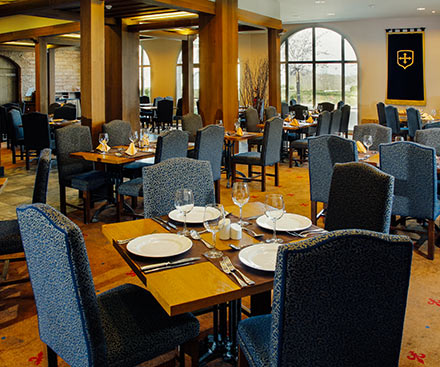 Enjoy a fantastic evening in this themed restaurant, where your dinner will be served by a band of look-a-like Musketeers! You'll feast like royalty on a variety of delicious French and European cuisine.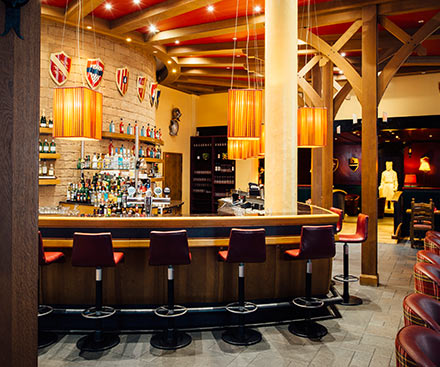 Savour your favourite cocktails and a wide selection of whiskies in this hotel bar. Plus you'll enjoy views of the beautiful French gardens and a picturesque lake.

For more information call us on 0330 880 5001.
© 2022 Disney. Images shown may not represent actual operational or public health guidelines in force at the time of your holiday.