Stay connected with us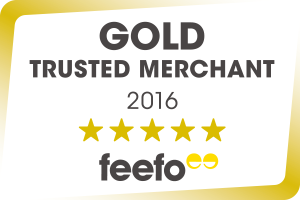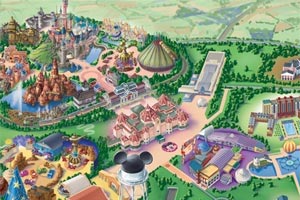 View our large Disneyland Paris Map
3 Star Hotel l Elysee Val d Europe > Kids Facilities
Hotel l'Elysee Val d'Europe Kids Facilities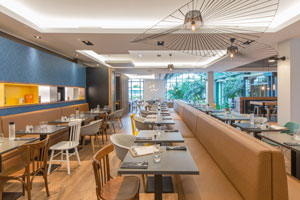 Call us for more information on 0330 880 5001
©Disney
Jennifer reviewed the hotel l elysee val d europe ( July 2019 )
Great location, lovely and clean hotel, good breakfast selection reasonably priced food and drinks and rooms with plenty of space. By far one of my favourite hotels to stay in when visiting Disney.
Alecia reviewed the hotel l elysee val d europe ( June 2019 )
Love love loveeeee this hotel!! This was actually my third time staying at the Hotel l Elysee Val d Europe and my first time booking my stay with a Disney package with MagicBreaks, and I already want to go back. The hotel is just such value for money and is located so conveniently with shops, transport and other activities so close by, namely Disneyland Paris of course, which is a simple shuttle ride away. I cant wait to go back very soon!