Stay connected with us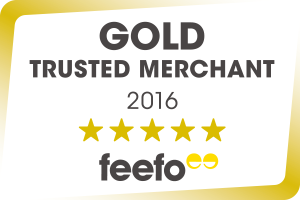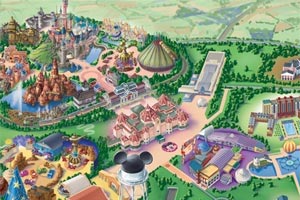 View our large Disneyland Paris Map
2 Star B&B Hotel > Kids Facilities
B&B Hotel Kids Facilities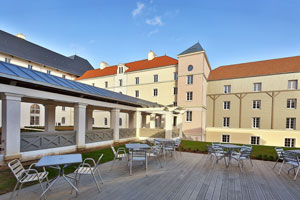 Call us for more information on 0330 880 5001
©Disney
Nadine reviewed the bb hotel ( July 2019 )
B&B is a perfect hotel to stay in and a great location for a Disney trip with the free shuttle running every 10 mins or so. Very comfortable rooms, quiet and a great value for money. I shall be planning my next stay very soon.
Rennie reviewed the bb hotel ( June 2019 )
A big thank you to MagicBreaks for helping me book such a wonderful holiday! The agent catered to all my requirements and I recommended the B&B hotel as I was on a budget and simply wanted a comfortable room for my kids and I to relax when we were away from the parks. I could not fault one thing!