Stay connected with us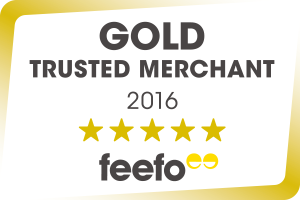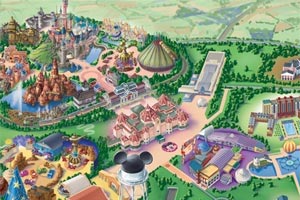 View our large Disneyland Paris Map
2 Star B&B Hotel > Kids Facilities
B&B Hotel Kids Facilities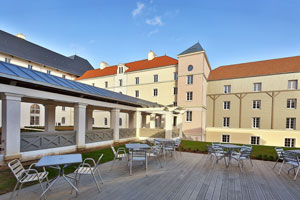 Call us for more information on 0330 880 5001
©Disney
Lyn reviewed the bb hotel ( November 2019 )
We drove from England down to Paris and needed somewhere near Disney to stay, this hotel was perfect for us. It had exactly what we needed, somewhere to sleep. We were happy with the price and size of the room. Its located close to the train station to get us to Disneyland, plus it was an easy drive to the hotel. The staff were super friendly, happy to help with any of our enquiries.
Jerry reviewed the bb hotel ( October 2019 )
This hotel is great value for money, its also recently been refurbished which was great, rooms were super clean and spacious. For a 2 night stay, it was just perfect for our party of four.